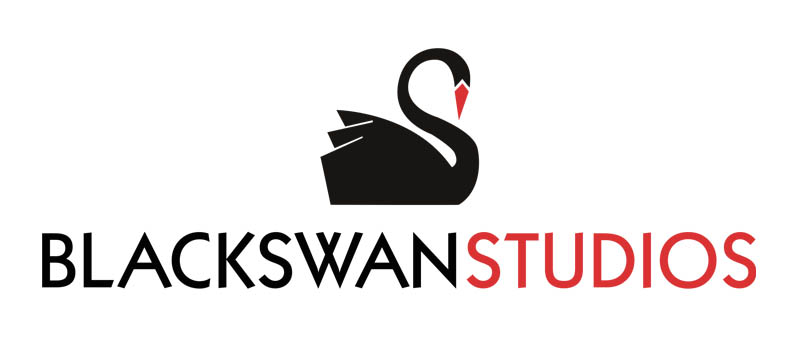 Studio Shops
Our studio shops offer visitors the opportunity to watch craftspeople at work and buy directly from them. Our resident makers are happy to discuss your individual requirements to create that special one-off piece. Please telephone the individual makers to confirm opening times or arrange an appointment.
Our Studio Shops are highly sought after spaces. We have a waiting list for interested artists and when a studio becomes vacant, we put out a call using this waiting list and through our website and newsletter. If you want to receive our regular newsletter or to be on our waiting list, add your details to our secure mailing list.
Studio Shop 1: Jo Joof
Jo is a self-taught illustrator, designer, creator, maker artist. Jo loves all things quirky, retro and reminiscent of childhood memories. Studio One is a great opportunity to finally showcase all her ideas, reviving old ones and inventing new ones.
Studio Shop 1 is open Tue – Sat, 10am – 4pm
Studio Shop 2: Liz Huband, Badger House Leather
Liz is a leather worker who is a real advocate of sustainable fashion. She hand makes all her wares using responsibly sourced materials.
Using age old traditional saddlery skills paired with a love of contemporary design, Liz creates unique small batch items, designed to last the test of time. Embracing and championing slow fashion.
Studio Shop 2 is open Wednesday – Saturday, 10am – 4pm
Find out more…
Studio Shop 3: Daniel Musselwhite
Daniel who also has the Studio 9 space upstairs, has now also moved down to Studio Shop 3. This allows him to engage and meet his customers more and gives us all an opportunity to see a high class jeweller at work.
Studio Shop 3 is open Tuesday – Saturday, 10am – 4pm, except Wednesday, 12 – 4pm
Studio Shop 4: Discover Frome Information Point
Discover Frome Information Point is currently situated in Studio 4.
The information point is seen very much as a trial but it is hoped that it will be very popular with residents and visitors alike and if it is successful there is the possibility that it may become a permanent fixture in some way.
Studio Shop 4 is open Wednesday – Saturday, 11am – 2pm