Long Gallery and central Round Tower Gallery photographs by Simon Richardson. Two outside images by Paul Newman.
Small & Affordable, fundraising exhibition
December 2020 – January 2021
Extended deadline – 30 November (midnight)
To ensure that we have the resources to continue supporting the arts in Somerset, as we have for the past 30 years, we are asking our loyal and talented artists and friends to donate artwork to our fundraising show 'Small & Affordable'.
We welcome work from any medium, 2D or 3D. Pieces should be no larger than 30 x 30 x 30 cm and have a recommended selling price of £300 or less. The work is intended to be affordable in recognition of the fact that many of us are struggling financially.
Please consider donating some artwork to this important cause. Without your help, Black Swan Arts may not survive.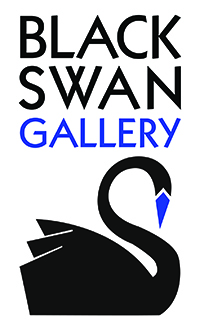 Future exhibitions
SAW (Somerset Art Works) 
Group exhibition
Expected to open January 2021
Long Gallery and Round Tower Gallery