Long Gallery and central Round Tower Gallery photographs by Simon Richardson. Two outside images by Paul Newman.
Black Swan Arts Young Open 2020
Long Gallery and Round Tower Gallery
Available as a virtual tour
Opening for pre-booked visitor appointments early September
The Young Open is our annual competition for creatives between the ages of 8 and 19. We're always impressed with the variety and vibrancy of work submitted. It is one of our best-attended exhibitions of the year.
Black Swan Arts is proud to collaborate with local education providers. We welcome group submissions from schools and colleges and entries from individuals.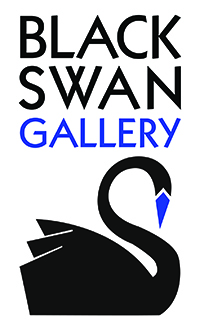 Future exhibitions
Small & Affordable
Call to artists and makers for submissions by 29 October, more information to follow shortly.
Exhibition dates 13 November 2020 – 9 January 2021
Long Gallery and Round Tower Gallery
We expect to have a mixture of pre-booked appointments and online features
SAW (Somerset Art Works) 
Group exhibition
Expected to open 16 January 2021
Long Gallery and Round Tower Gallery