The Long Gallery features prominent artists & group shows such as the Black Swan Arts Annual Open. Photograph by Simon Richardson.
Black Swan Arts Young Open 2020
Available as a virtual tour
Black Swan Arts Young Open will now be a virtual exhibition only – videos coming soon. The galleries are not currently open to the public on advice from the Government.
The Young Open is our annual competition for creatives between the ages of 8 and 19. We're always impressed with the variety and vibrancy of work submitted. It is one of our best-attended exhibitions of the year.
Black Swan Arts is proud to collaborate with local education providers. We welcome group submissions from schools and colleges and entries from individuals.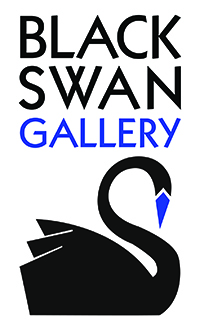 2020 Long Gallery exhibitions
All future exhibition dates are currently unknown. Here are some of the excellent shows we had scheduled for 2020 which we hope to rearrange once we're back up and running:
Frome Art Society
Lucinda Burgess
Davies, Monaghan & Klein
Sketch winner 2017
Black Swan Open 2020
Winter Show by SAW