The Long Gallery features prominent artists & group shows such as the Black Swan Arts Annual Open
Long Gallery Exhibitions
Title: Black Swan Arts Open 2018
Date: 19 October – 24 November
Preview: Thursday 18 October, 7.30-9pm -all welcome
The prestigious Black Swan Art Open is an annual competition that welcomes entries of original works from established practitioners and emerging artists of all professions and disciplines.
Title: Extremely Textiles
Date: 1 – 22 December
Preview: Thursday 30 November, 6-8pm -all welcome
'Extremely textiles' has been artfully curated by Sandra Porter from the Black Swan Arts, Programming Group. The perfectly placed exhibition reflects Frome's rich textile tradition. It is also a window in to the huge range of styles and techniques which artists working within the Textiles medium are employing.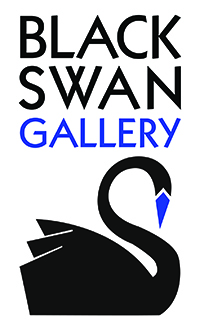 2019 Long Gallery Exhibitions
More information coming soon.