Black Swan Arts Young Open always attracts a variety of styles and mediums from young creatives.

Title: Black Swan Arts Young Open
Date: 30 March – 27 April
Preview: Saturday 30 March, 12pm midday
Competition open for entries 13 December 2018 – 22 February 2019
The Young Open is our annual competition for creatives between the ages of 8 and 19. We're always impressed with the variety and vibrancy of work submitted. And it's one of our best-attended exhibitions of the year.
The Young open gives younger artists the opportunity to experience entering an art competition and to have their work displayed in an art gallery. And we hope that entrants from the Young Open will go on to take part in the Art Open as they get older.
Black Swan Arts is proud to collaborate with local education providers. We welcome group submissions from schools and colleges and entries from individuals.
As with our Art Open, there are also prizes awarded. Visit the competition site to submit an entry or to view our full competition details, terms and guidelines.
Young Open 2019 Judges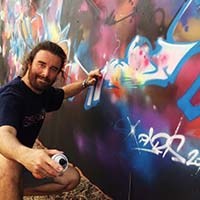 Paris
Read more…
Matt Wellsted
Read more…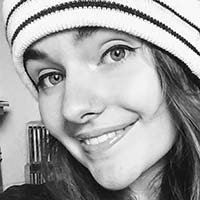 Rhiannon Davies
Read more…
Tina Gaisford-Waller
Cllr Rich Ackroyd
Read more…
Prize givers
A big thank you to this year's prize givers Studio Prints, Postscript and Ellenbray.