The Round Tower Gallery is a popular location for solo shows and workshops
Photography by Simon Richardson (left) and Paul Newman (right)
Round Tower Gallery Exhibitions
I just wanted to say a huge thank you for all the help and support you have given us during our time at Black Swan, without you it would not have been possible. Having spoken to Jackie Devereux she said that it was a superb venue, where all the local artists are making a huge effort to keep their beautiful venue alive and relevant to the local community.

It goes without saying that we would love to be part of Black Swan plans in the future.
Les Williams – Society of Graphic Fine Art, March 2017
Art through my minds eye
14-19 October
Preview: 14 October, 6-8pm
Featuring the  work of Gary Punt.
Born 1944 in Essex. Gary started his interest in painting and drawing from a young age. He painted seriously from the age of fifteen and studied at Southend Art & Craft College. His work continued for some five decades until his death in 2014 through illness.
Gary and his family spent a lot of time in Somerset over the years on holiday and his love of the region is transpired in his scenes of Cheddar Gorge-Weston Super mare and Wells.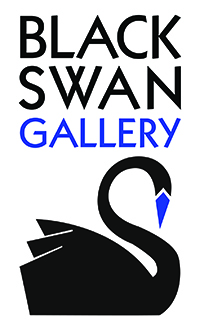 Old Bakery Artists
26 October – 3 November
Wiltshire Print Creatives, Strictly Printing
9 – 23 November
Late opening: Saturday 22 November, 6-8pm
Meet the Artist: Saturday 9 November, 11am-2pm
Artist talk: Saturday 9 November, 2pm
Wiltshire Print Creatives is an informal group of artist printmakers who have agreed to work together to collectively promote their work and to identify venues and opportunities for shows.
Their common link is the use of a shared workspace but members otherwise have freedom of subject, style or print medium including;
abstract
figurative
traditional etching
linocut
digital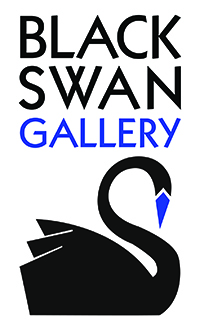 Coming up in the Round Tower Gallery
Black Swan Arts Guild 'Small & Mighty'
30 November – 24 December
Preview: Friday 29 November, 6-8pm
New member applications accepted 15 November – 2 December