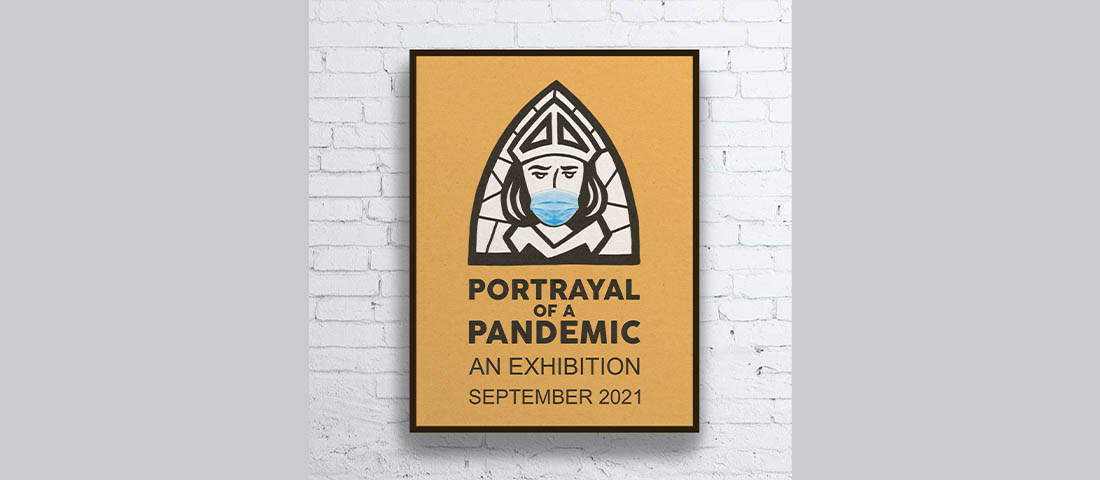 Active and in Touch, Portrayal of a Pandemic
3 – 19 September, Monday to Sunday, 10am – 4pm
Round Tower Gallery
Preview, Friday 3 September, 6 – 8pm
Group show organised by Frome based charity, Active and In Touch.
"We have all been through an extraordinary time over the last year with our lives being curtailed in the most dramatic way. There has been sadness and loss but also appreciation and hope. We are all emerging with a sense of strengthened community and we would like to mark this with an art exhibition in September 2021."
Find out more about this exhibition from the Active and In Touch website.