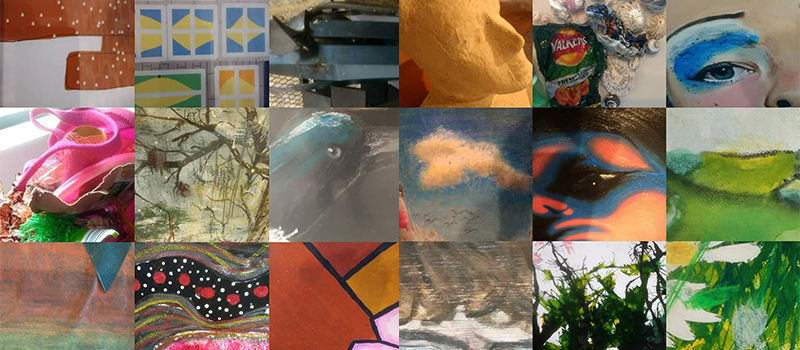 Black Swan Arts Young Open 2018 features a variety of styles and mediums from young creatives.
Title: Black Swan Arts Young Open 2018
Date: 17 March – 7 April
Award presentation: 17 March, 12pm (midday)
The judges have been busy selecting from a fabulous selection of submissions. We now welcome you Black Swan Arts Young Open 2018 Art exhibition. There are 190 pieces on display so plenty to see.
More than 150 schools have participated over the past four years.
This support and collaboration make this a flagship exhibition we are
immensely
proud of
.
This prestigious competition provides a unique opportunity for young people aged 8 – 19 to have their work curated, judged and exhibited at Black Swan Arts for hundreds of people to see
. Prize winners also get to experience a one-to-one workshop with a professional artist.
Entries include all forms of art and craft work including:
painting

drawing
collage
pottery
ceramics
jewellery
textiles
metal work
carpentry
sculpture
digital media
There are 3 age categories: